New,
EVERYDAY ESSENTIALS DROPPING SOON
Brow Gels. Eye Primer.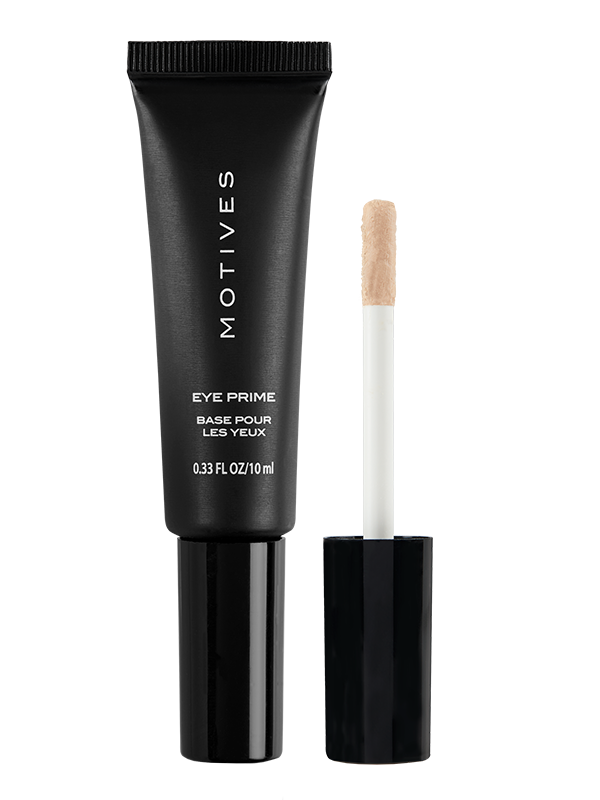 Motives Eye Prime
It's prime time. The Motives Eye Prime is an exceptional formula, melting into the skin to help promote smoothness and help prep the lid for eye makeup. This primer will help to make shadow more vibrant, will help prevent creasing and caking and will keep your eye look looking fresh all day long.
Be the First to Know When It Drops
Join the Waitlist
Benefits:
Visibly smooths the eyelid
Makes shadow more vibrant
Helps prevent creasing and caking
Makes your eye look last
Nude primer dries clear, making it great for all skin tones
Creamy formula is perfect for all eye shapes and skin types
Vegan, paraben-free and gluten-free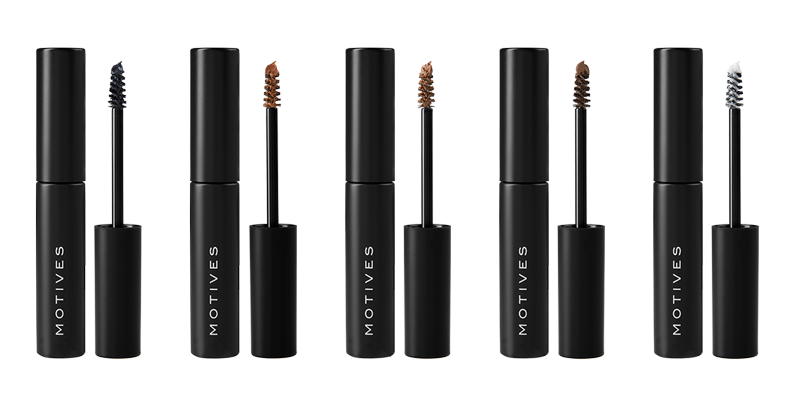 Motives Gel-ous Brow Gel
Swipe on your power brows with Motives Gel-ous Brow Gel — formulated to tame, fill and give life to even the most barely-there brows!
Be the First to Know When It Drops
Join the Waitlist
Benefits:
Creamy gel formula available in five shades to match every brow
Helps fluff and tame brows with just one coat
Adds volume and color to sparse brows
Small spoolie applicator allows for a precise application
Vegan, paraben-free, gluten-free and sulfate-free